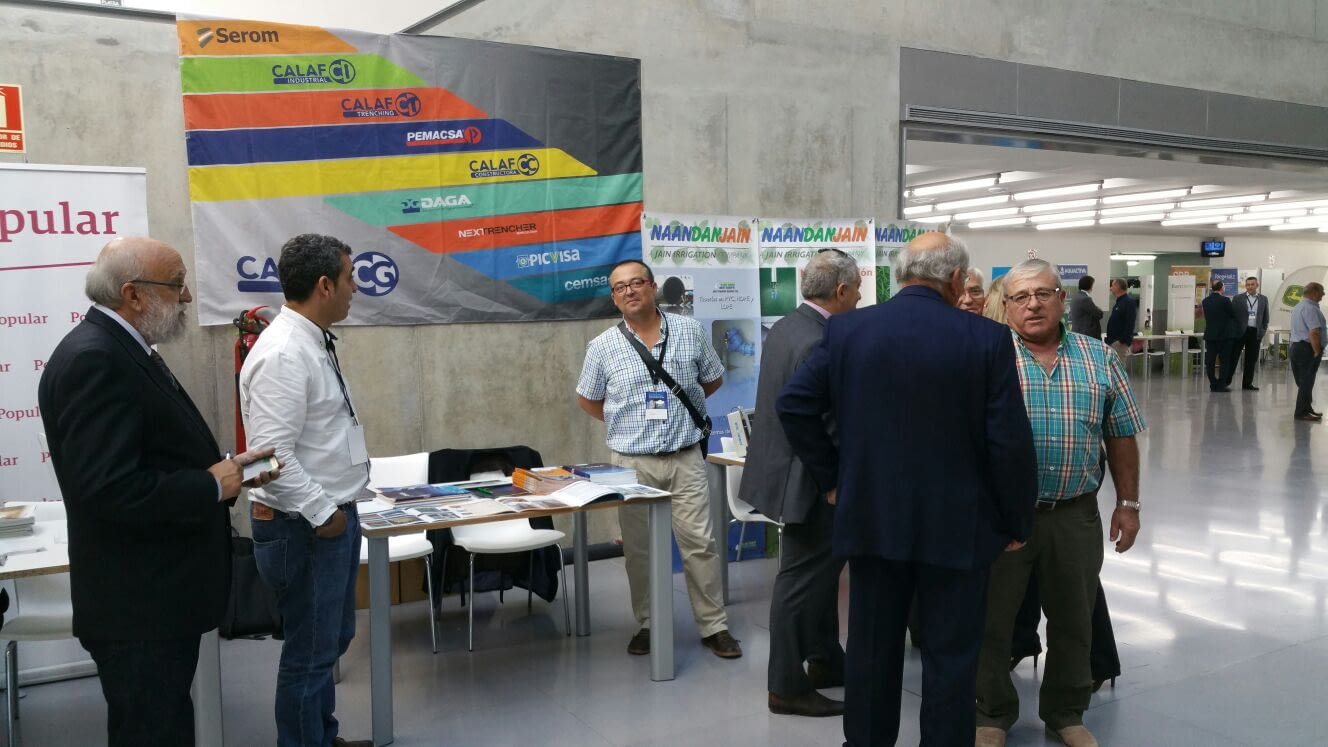 Calaf Trenching, attended the 19th Irrigation Conference of Alto Aragón and the National Water Agreement.
As a representative during the day Jesus Salvadó attended as the expert in digging trenches by using a trenching machine.
The day was held throughout the day, with different talks ranging from climate change and its integration in the National Water Pact to hydraulic regulation in the future.